One of a Kind Gift Ideas
It is unlikely that you will find these items on their registry or wish list! Show your loved ones that you know them well with these truly unique products that will surprise and delight them!

J. Herbin Glass Pen - Surprisingly affordable, each one of these stunning pens is hand blown so each one is as unique as the person you are giving it to.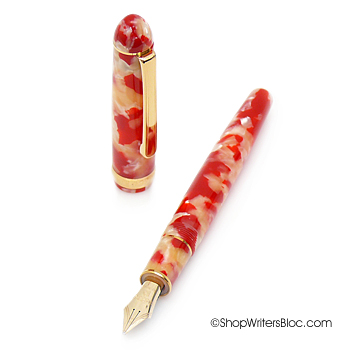 Platinum 3776 Series Music Nib Fountain Pen in Koi- This breathtaking pen is reminiscent of the glistening scales of a colorful koi fish. The 14K nib is three tined allowing for superior ink flow and italicized writing.
Aurora Optima Demonstrator Fountain Pen- The epitome of luxury boasting red Aurolaide detailing, chrome trim, a rhodium treated 18K gold nib, and a striking clear body.
Pelikan Edelstein Ink- Inspired by precious gems, this bottle of beautiful ink is simply stunning. This gift will be treasured for a very long time.

Art Deco 7321 My Roman Collection Stamp DIY Kit & Diary - Perfect for goal-oriented adventurers this amazing kit includes an undated planner filled with supplementary pages, a stamp kit, and two illustrated envelopes.
Carcassone - Haven't tried Eurogames yet? Sit down to a game of Carcassone and find a whole new meaning to game night! Already mastered? Try the Carcassone Inns and Cathedrals or Traders and Builders expansion packs!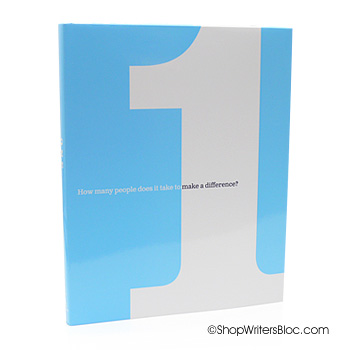 The 1 Book - An interactive "playbook" filled with inspiring quotes and questions to help one reflect on the contribution he or she is making to the world.
What's your favorite one-of-a-kind gift?